We promote genocide prevention and human rights education, conduct strategic trainings, and help build grassroots networks committed to ending genocide, mass atrocities, and grave violations of human rights.
"Why is the killing of a million a lesser crime than the killing of a single individual?"

—Raphaël Lemkin
Our undergraduate and graduate students work with (and for) policy makers, advocacy groups, and peacebuilding NGOs to prevent genocide and mass atrocities around the world — and in the United States.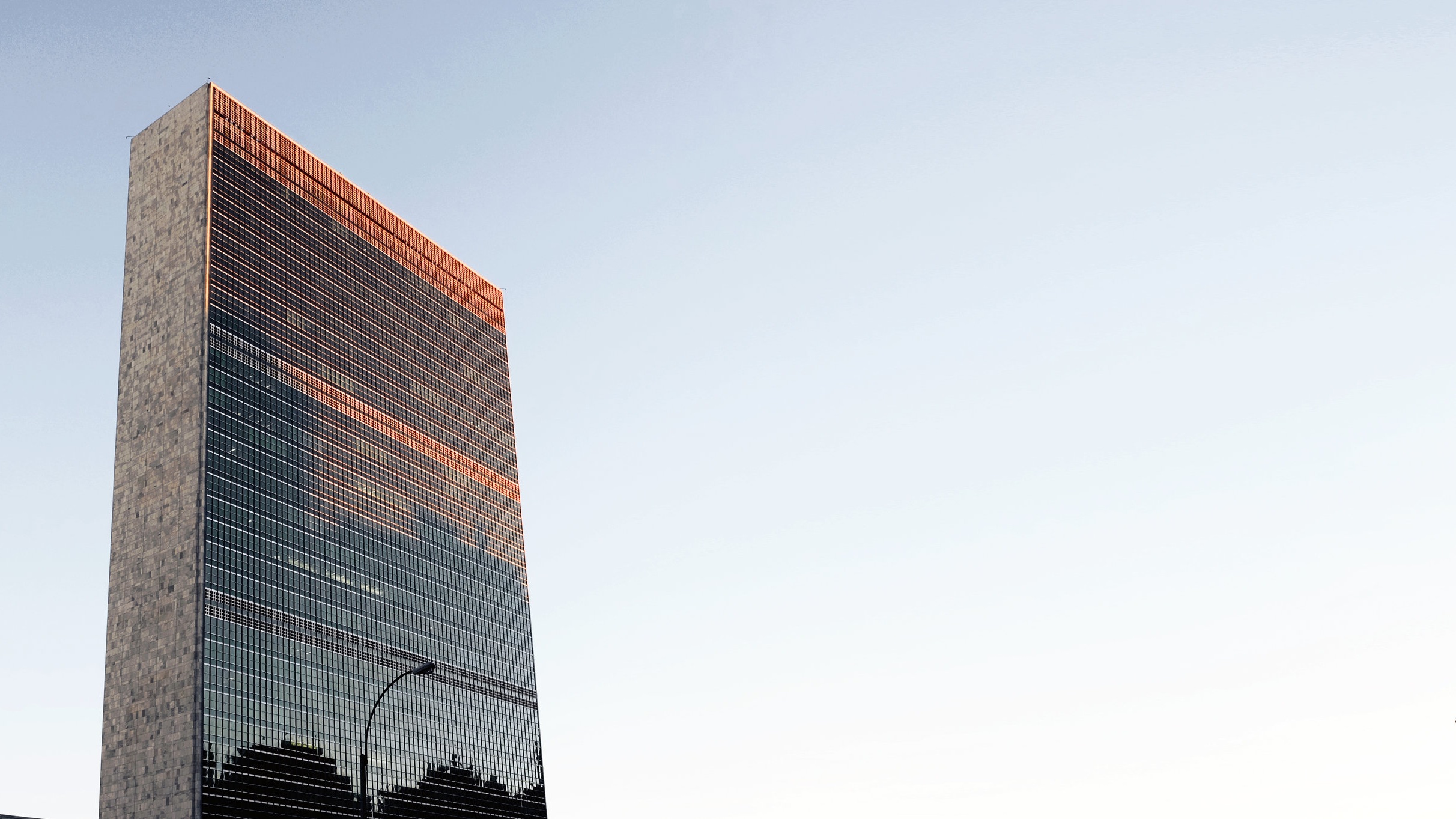 Our faculty, fellows, staff, and students work closely with UN offices and UN NGOs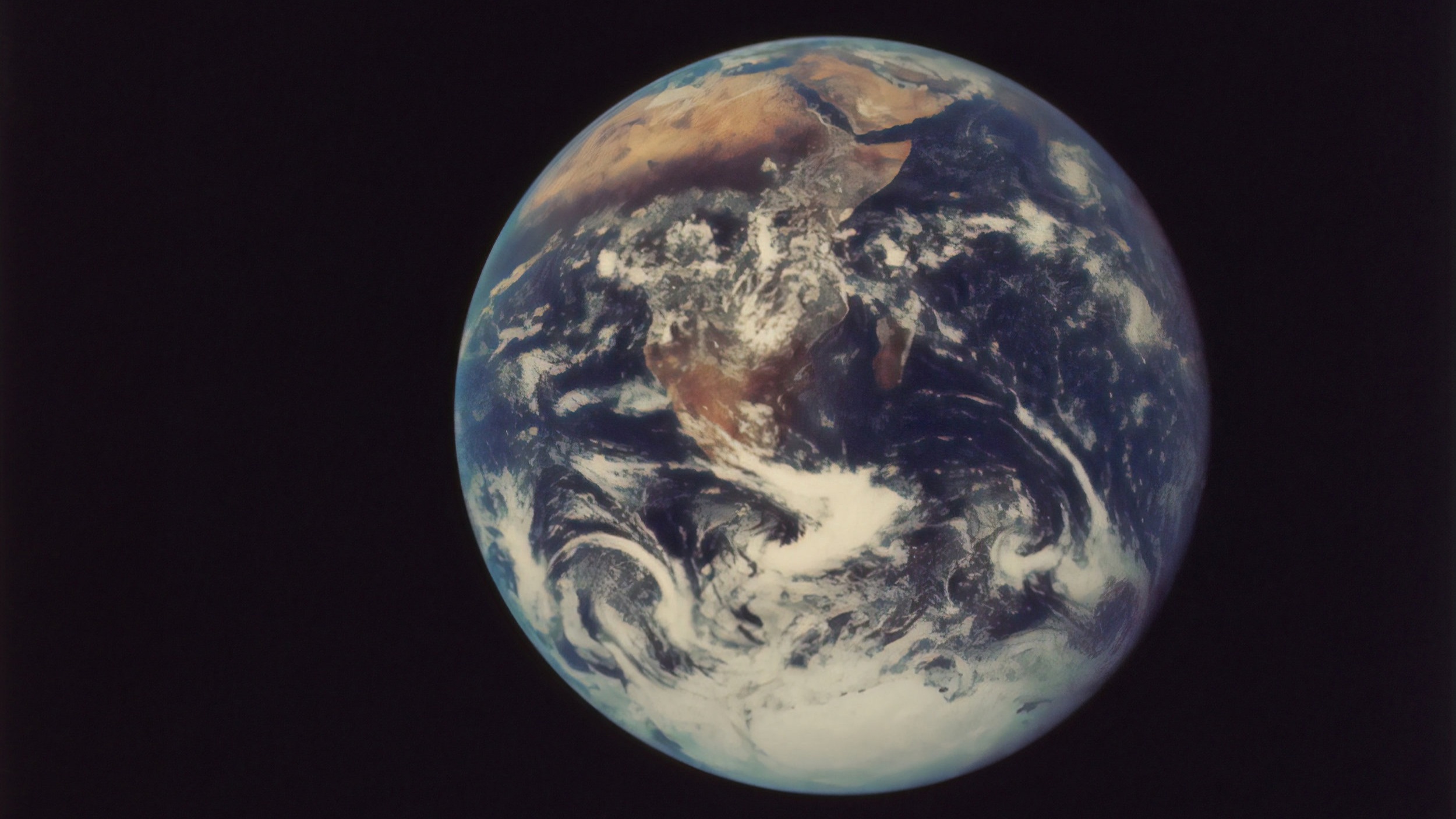 Our students come from and work in local societies around the whole word.